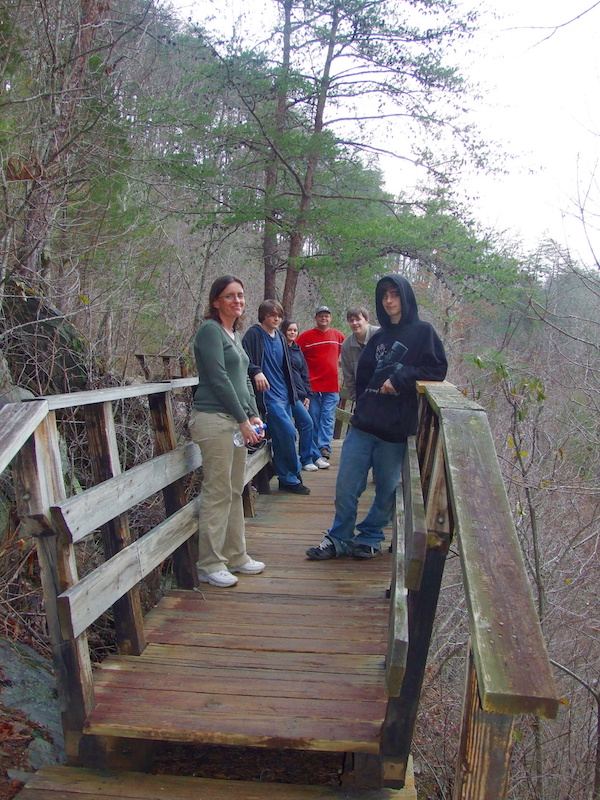 My next two Sundays are going to be challenging. This Sunday (May 1) Joel will be celebrating his 24th birthday in Heaven. And next Sunday, Mother's Day, I will be spending in a new state where we are in the process of moving 675 miles away from our three yet earthbound children.
I've been praying and scheming for weeks now, and asking myself how can I face these days with an eternal perspective and find joy in Jesus through them so that they are less tearful.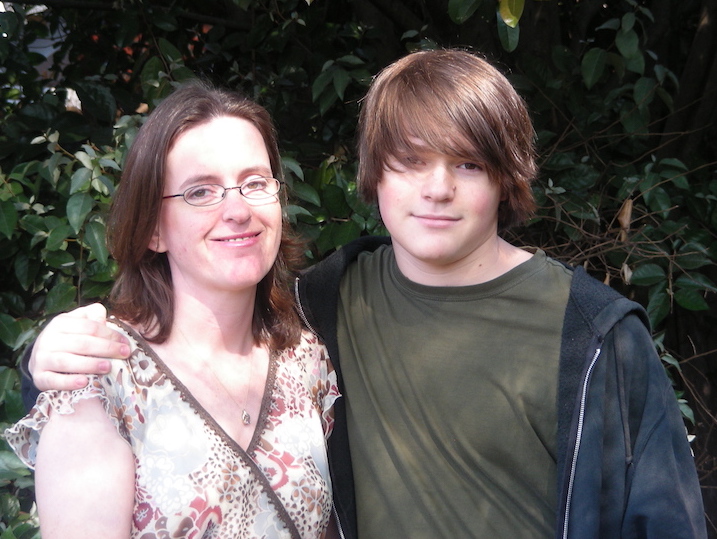 This is what I have so far:
a) hope to visit a grocery store bakery and pay for someone else's birthday cake before they pick it up on Saturday (idea from my While We're Waiting Facebook group)
b) hope to visit the zoo too, buy 2 adult and 2 children's tickets and pass them to someone in line behind us. When the kids were little we used to do something similar at Sea World. It was a blast and the memory still brings joy.
c) hope to visit two different churches, one each Sunday, where no one knows us.. and I can smile with grace and not worry that no one knows the brokenness I am hiding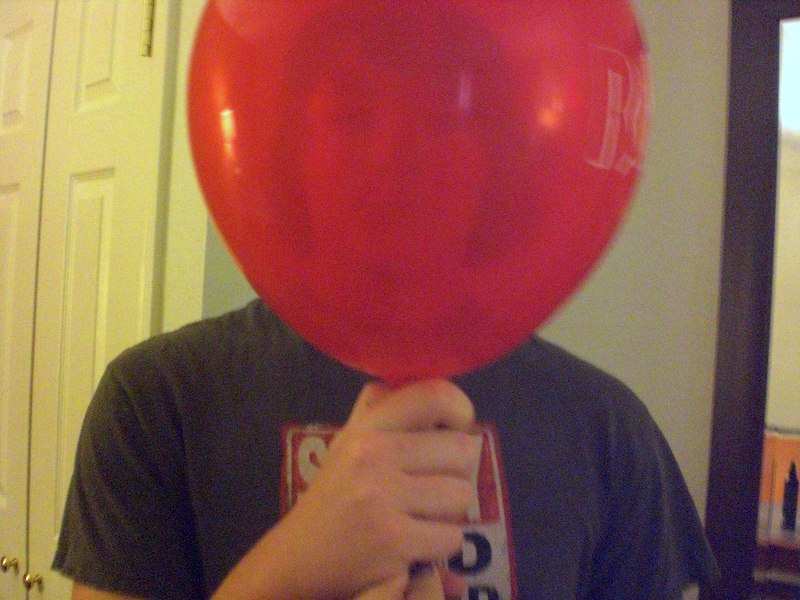 Mother's Day, since losing Joel, tends to draw attention to the ache and deep longing of my brokenness. This Mother's Day.. my first with an empty nest, I am trying to turn my thoughts in a positive (thankful, hopeful) direction. So I've been looking for the good gifts God is bringing out of my brokenness and I am beginning to see:
a) Part of our hearts are in Heaven now.. and that is giving us the gift of a more eternal perspective. My husband is so kind and faithful to remind me: "We have to have an eternal perspective." Three years of hearing that now, and I am finally starting to get it. I am starting to see with acceptance that this life is short and full of trouble; and see with hope that the next one is eternal and beautiful and full of joy.
b) My brokenness has spoiled me for this world.. only the next will satisfy.. only Jesus will satisfy me now. When I am thinking straight, Jesus in me.. Jesus in others.. Jesus in creation.. is what moves me now. Jesus is the joy that helps me run with perseverance. Having all other desires striped away gives the gift of seeking and finding more of Jesus.
c) In my brokenness, I no longer hold any delusions that I can do anything in my own strength. My brokenness has made me entirely dependent on His strength in me. Learning to allow God to use my weakness is a gift "that Christ's power may rest on me." 2 Corinthians 12:9
d) My brokenness has given me the gift of opportunity to comfort others with the comfort I've received from the Holy Spirit with genuine empathy. Jesus did this for us. He came as one of us and suffered for us, learned obedience through His suffering and became that great high priest who understands our weaknesses, so that we can draw near to His throne of grace and receive mercy and find grace to help in our time of need. (Hebrews 4 – 5)
I am still growing in all these things. I am pressing in. I have so much more to learn.
2 Corinthians 1:5 For just as we share abundantly in the sufferings of Christ, so also our comfort abounds through Christ.

1 Peter 2:21 To this you were called, because Christ suffered for you, leaving you an example, that you should follow in his steps.

Romans 8:18 I consider that our present sufferings are not worth comparing with the glory that will be revealed in us.
Abiding in His love ,
Jenny