Last Thursday we went to check out the nearest hiking trail.
It's in a neighborhood with a bright purple house.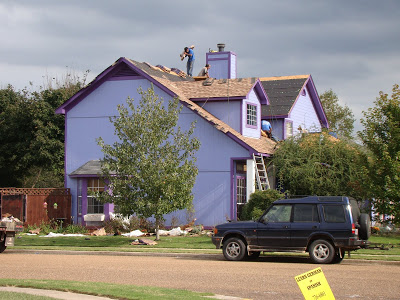 It has a nice play ground and a dog park.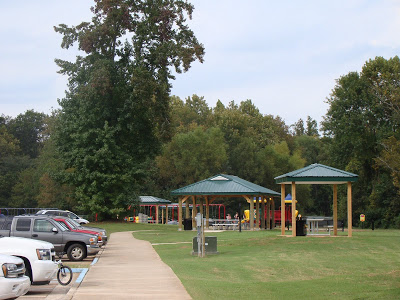 Right now the trail is about 2 miles long, but the city has plans to extend it to a road near our new house.
It will be 6 miles long in all when completed.