My poor sad tree thinks it's fall. What should I do?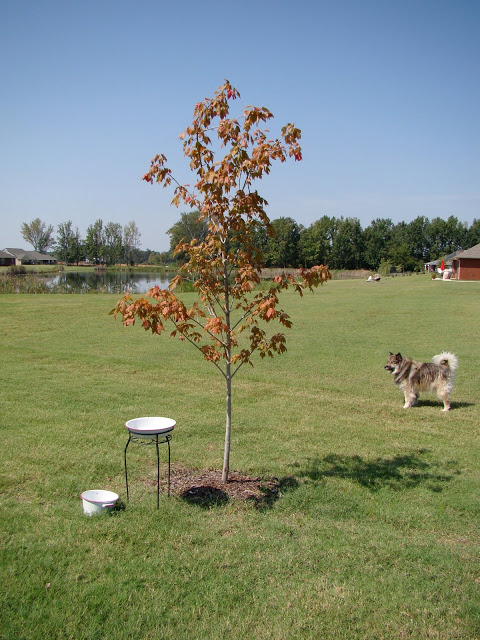 Saturday evening we got to go visit our missionary friends from Spain.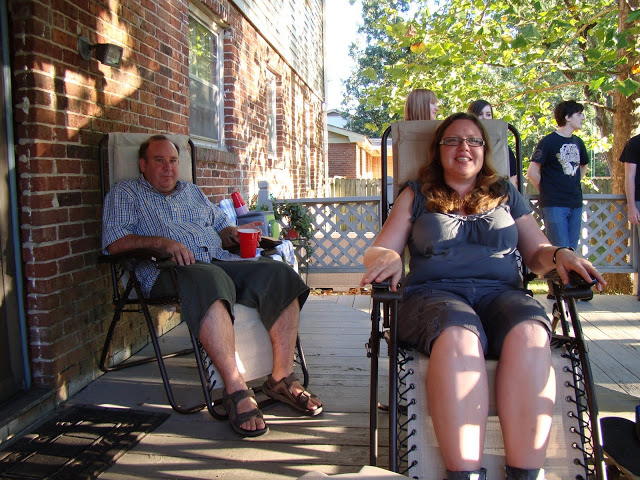 They recently bought a house here so they'd have one when they're old.
Hal and their friend Jesso fly back to Spain today.
So they had a going away party for them.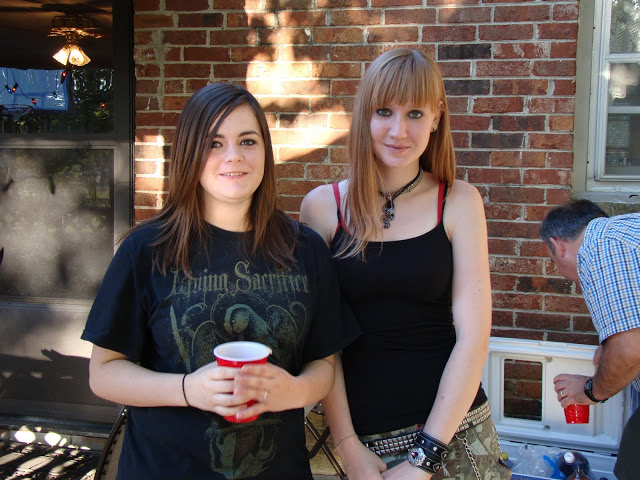 Judi just loves Cloe.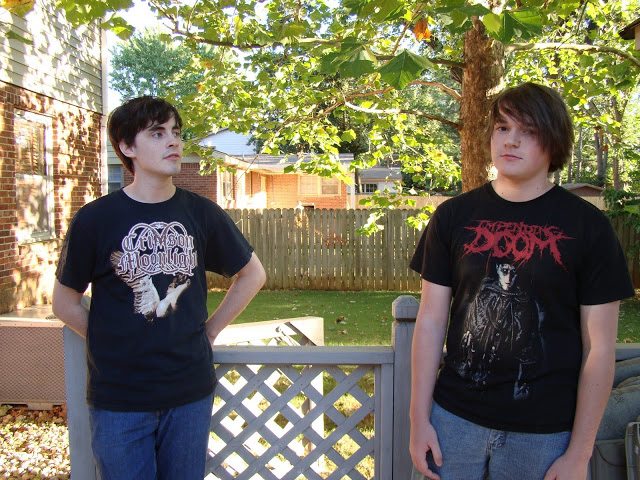 Jesso doesn't speak very much English.. He spent a couple of days with Joel and Josh to see how Americans live. They took him bowling and hiking and played video games with him.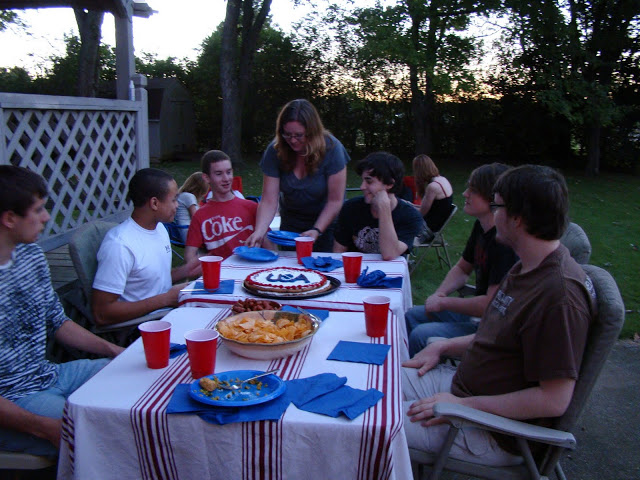 Here are the guys hanging out.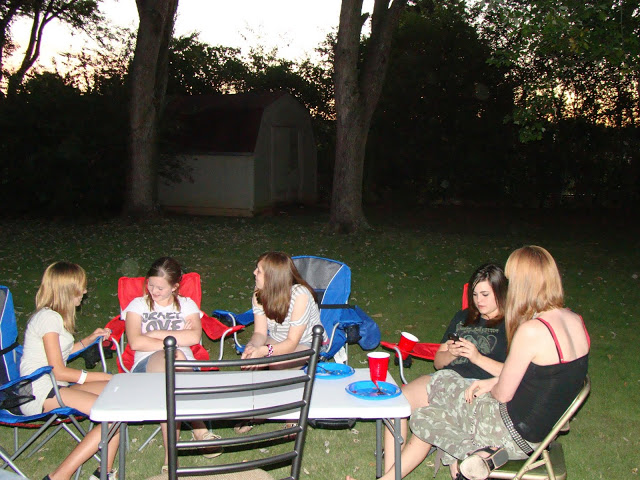 The girls had their own table.
Jane made us this wonderful Spanish dish in a paella.. witch is a super large pan.
In Spain the usually include squid in their paella.. but Jane was nice and just used
chicken and bacon. She even went to the store for some sea salt ..
so it'd be corn free and I could eat it, too.