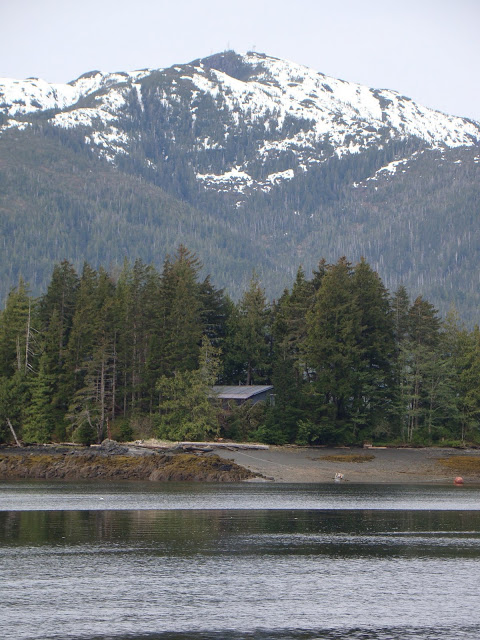 Want to move to Alaska?
Ketchikan was my favorite Alaskan city.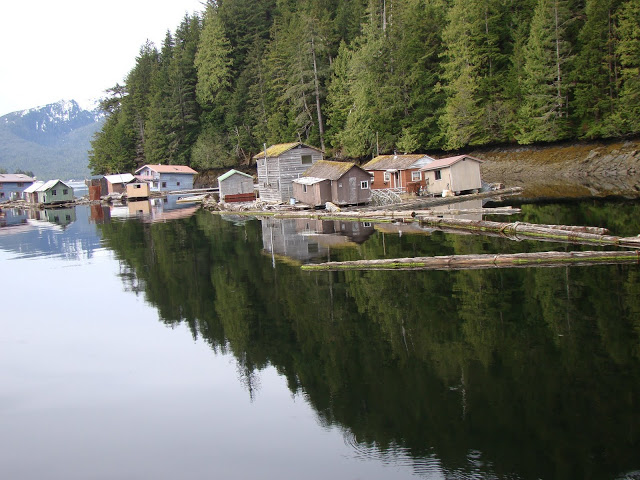 This floating village will follow you where ever you want to go along the water.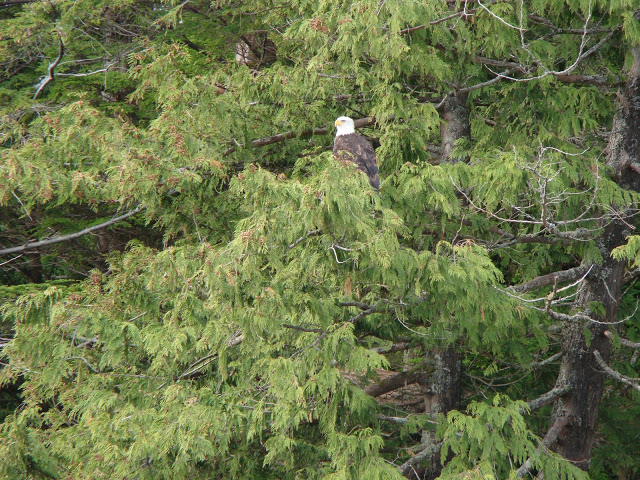 Eagles Galore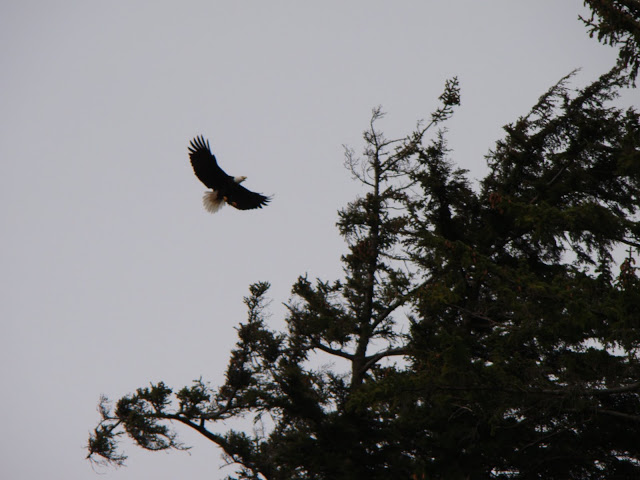 Wow!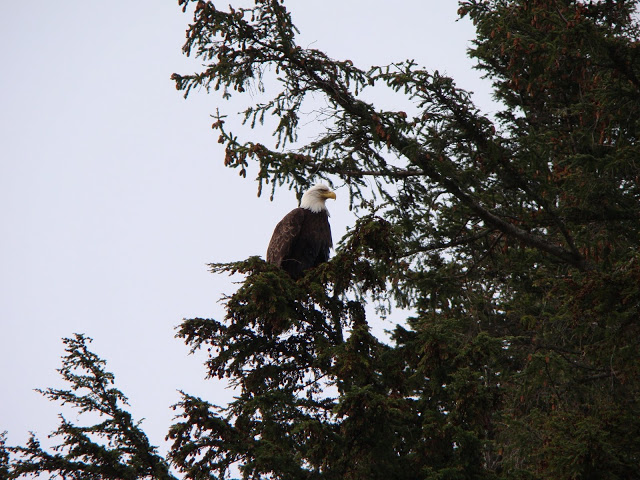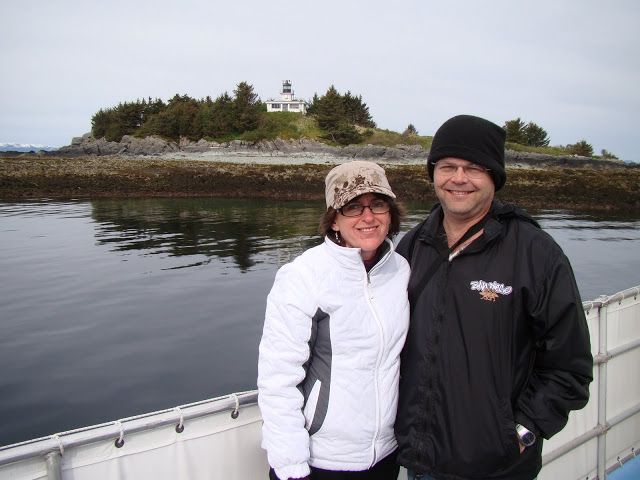 Guard Island Lighthouse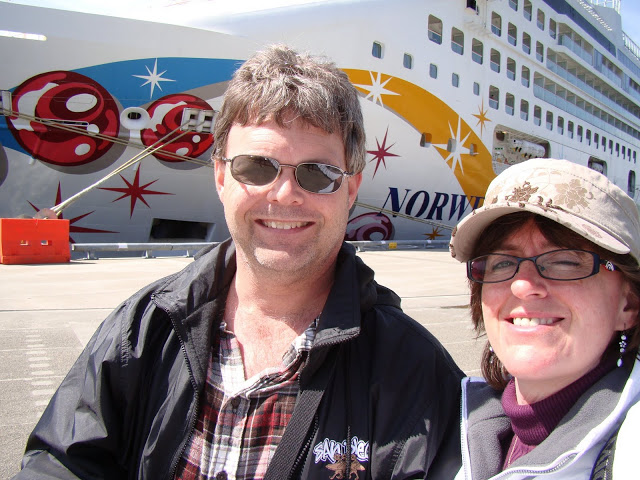 Our ship, the Norwegian Pearl.
Doesn't it just look fun?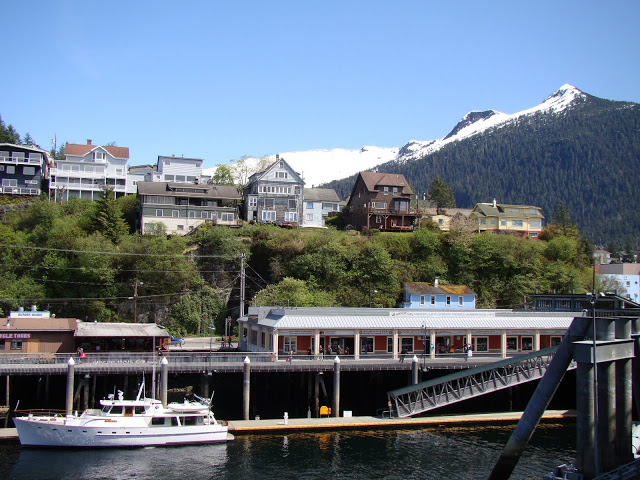 A house by the bay?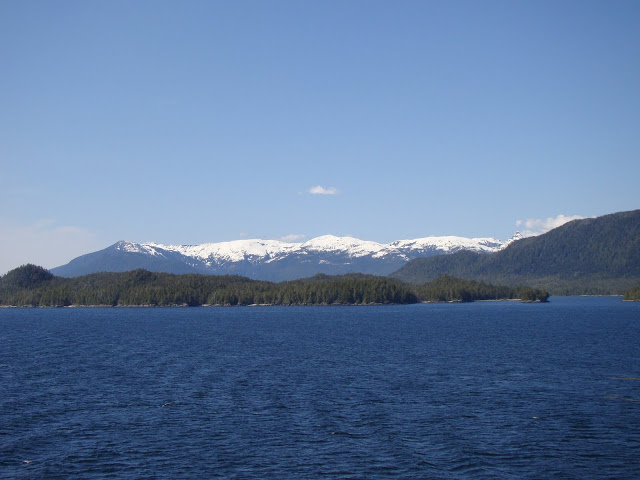 Back out to sea.