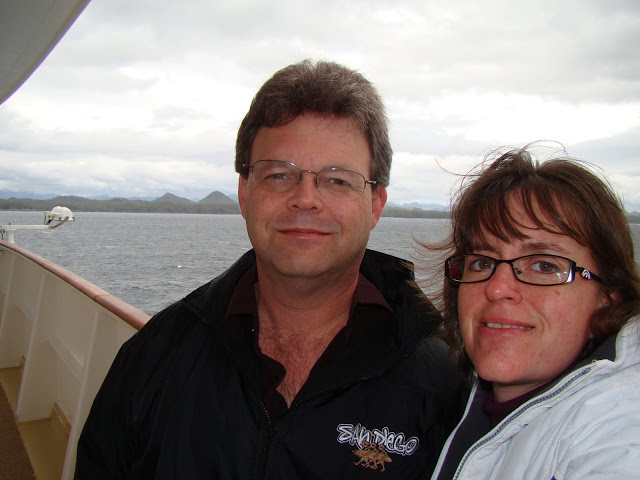 Another "We were here."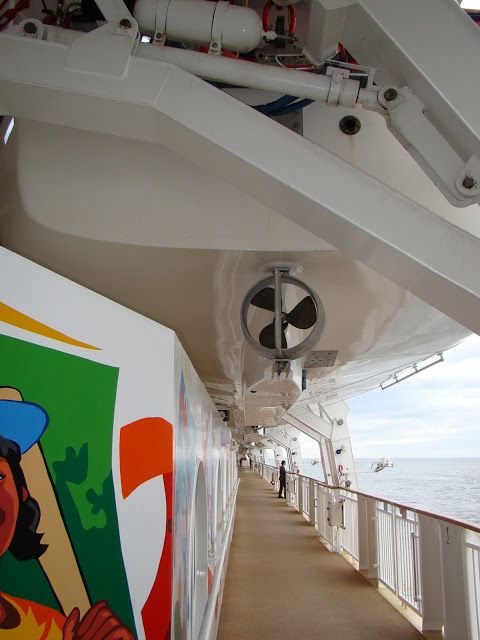 Our cabin is just to up and to the left of this life raft.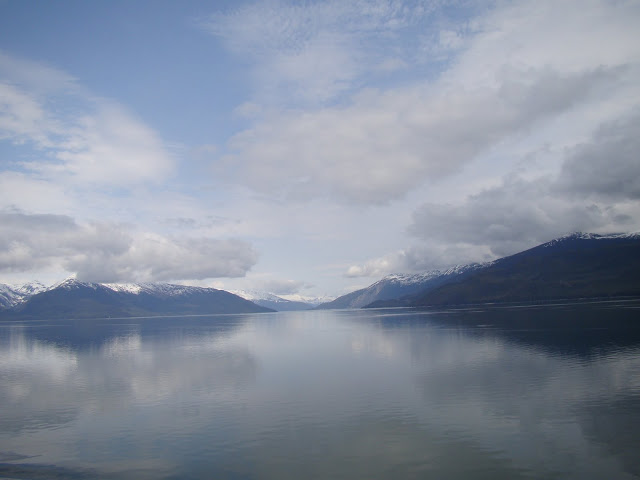 Mountains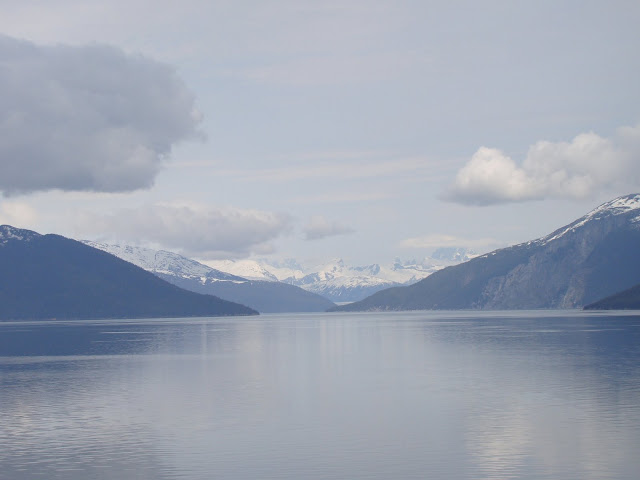 and more mountains…
This picture is making me miss them.
Mike,
Thank you for the wonderful trip and for the
wonderful husband and father you have become.
Enjoying every moment with you.
Love,
Jenny