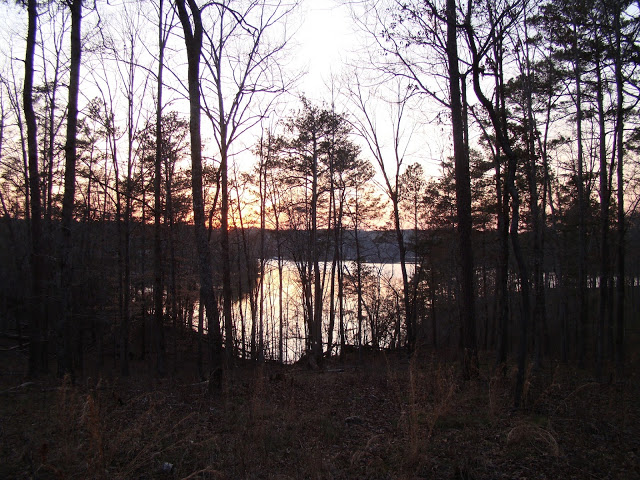 Lake by our tent at sunset
We got home from Pigeon Forge, unpacked then repacked for
camping Thursday morning with Josh and Patrick.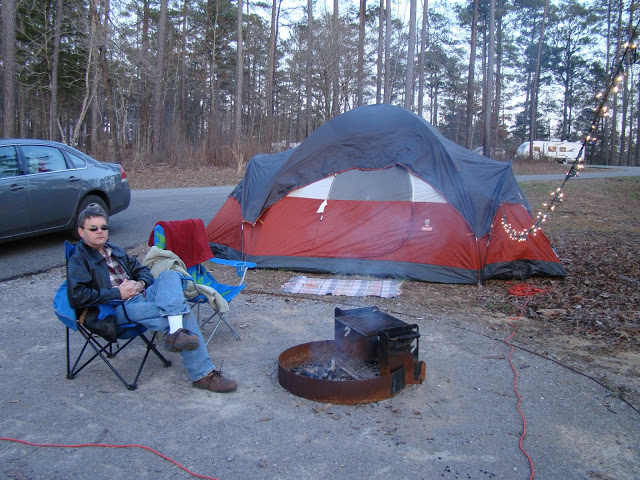 Our tent.. Josh and Patrick ruffed it along a river.. no electricity or bathrooms. I like hot showers.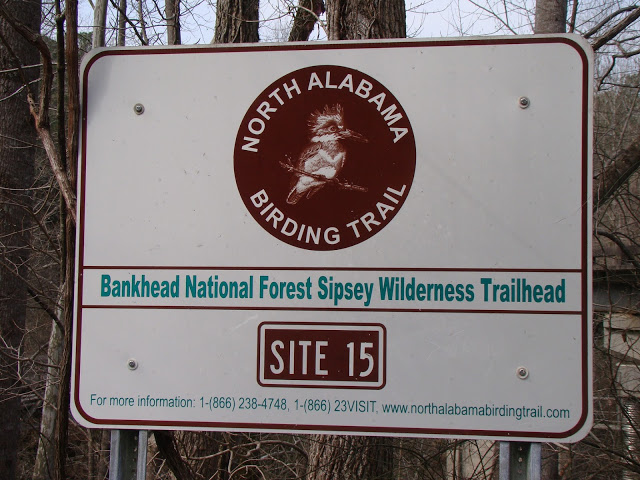 The National Forest was beautiful and only 1.5 hours from our house..
so we hope to go back sometime.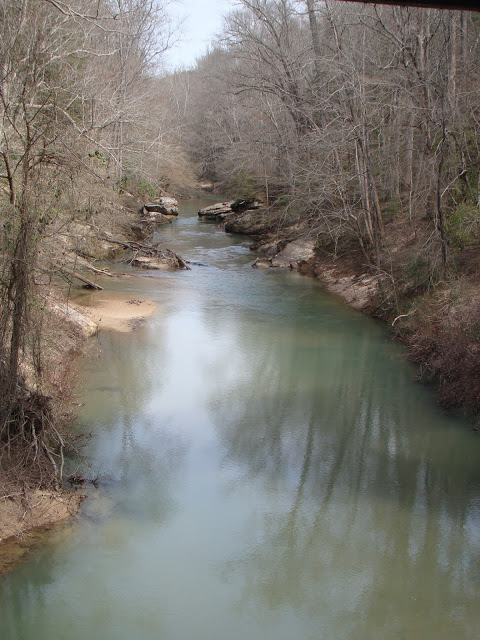 The river was REALLY nice.. clear.. beautiful.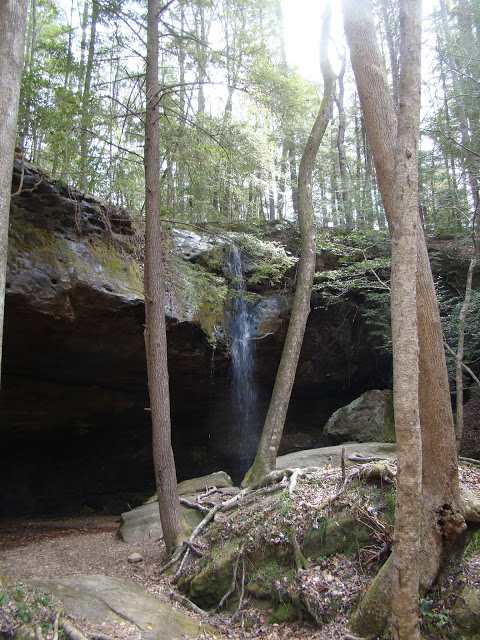 First of many waterfalls.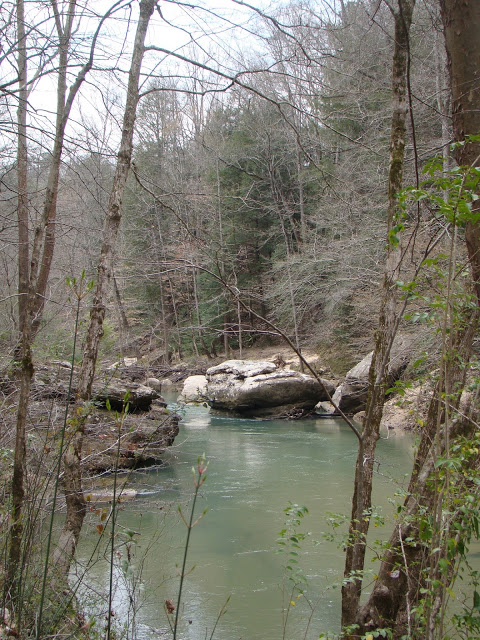 You can see the river bed.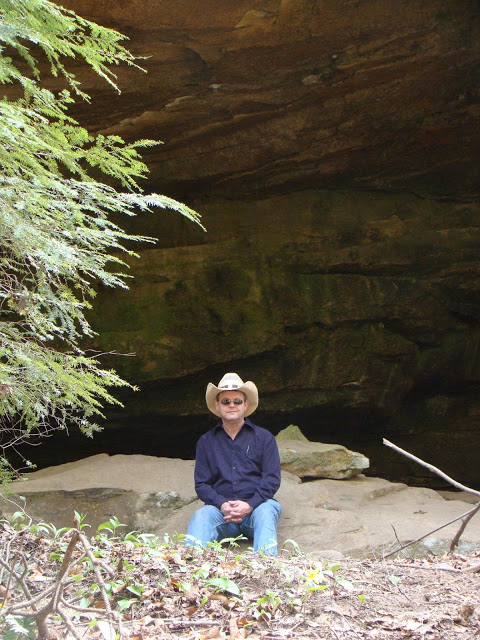 My very own Texas Cow Boy.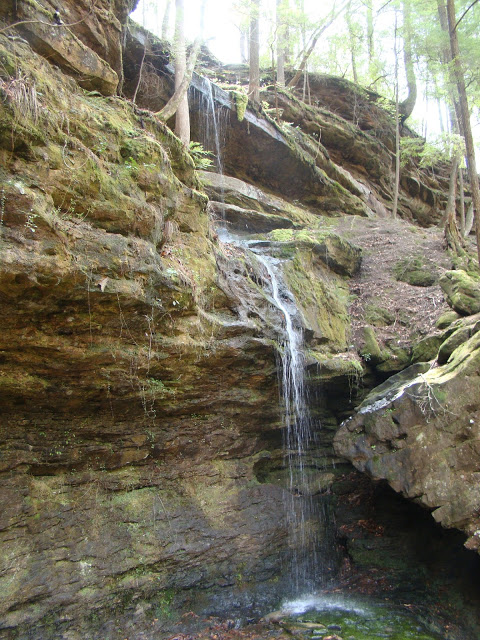 We read that there are over 100 water falls along these canyon walls.
We didn't get pictures of the boys.. most of the time they were off on their own..
While we were hiking this trail they were running off the road while messing with their GPS getting a flat tire. We had no cell service so they were unable to reach us for help. :-/