We saved the best for last.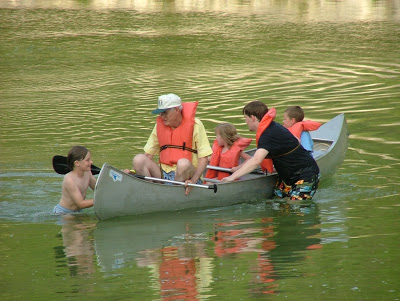 On our last day at Mo Ranch the kids canoed Paw Pa over to the rapids…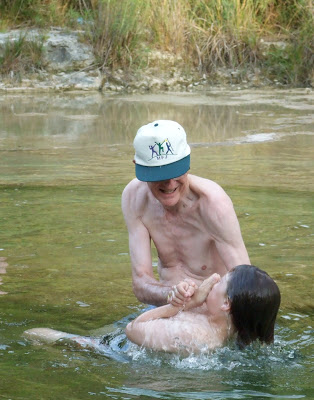 and he baptized two of my nephews.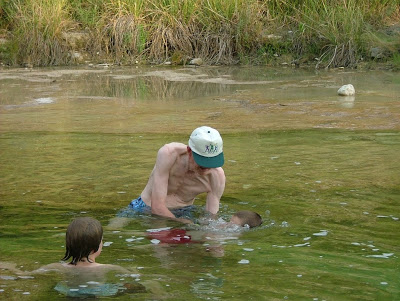 I think it's so cool that I could be there to witness that.
I am looking forward to seeing what kind of men they will grow up to be.