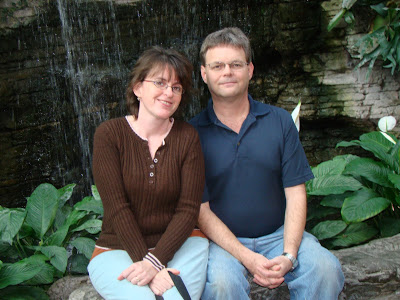 If you've never been to a Gaylord (http://www.gaylordhotels.com/), you should visit one. We've been to the one in Dallas, too and they are impressive. They come complete with a mini shopping mall and restaurants. Although you don't have to spend the night to visit, be prepared to pay for parking. They are a great place to take a walk and pictures on a cold winter or hot summer day.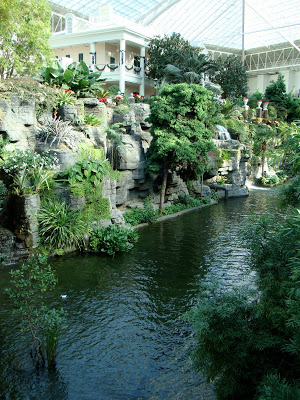 This antebellum house is restaurant.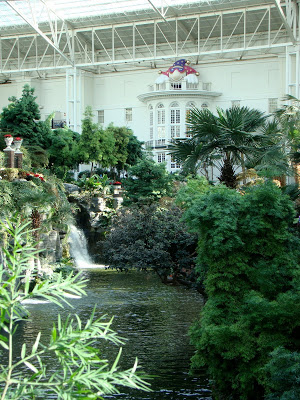 Indoor Waterfall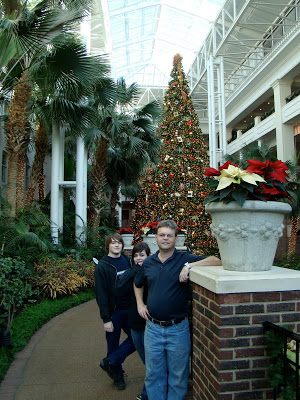 The thing that motivated us to go was that we heard
that they have the best Christmas decorations.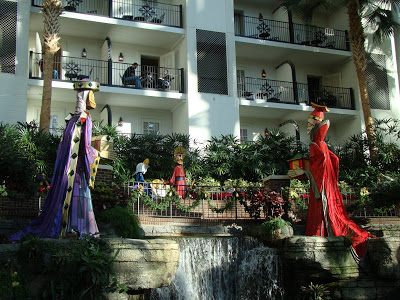 Bigger than life nativity.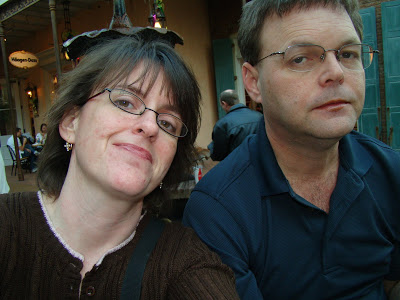 I am still getting the hang of self photographing.
Must remember not to tilt my head.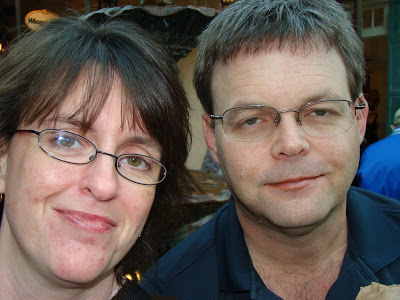 A little better.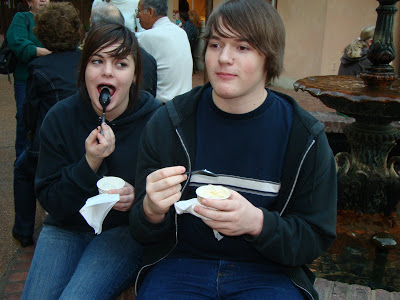 One of the kids' favorite words is "Haagen Dazs."
They love to say it with a heavy accent.
Our first time to actually try their ice cream.
I got the coffee mocha chip. It was perfect.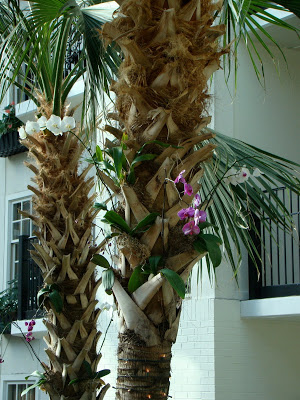 They had orchids growing in their trees.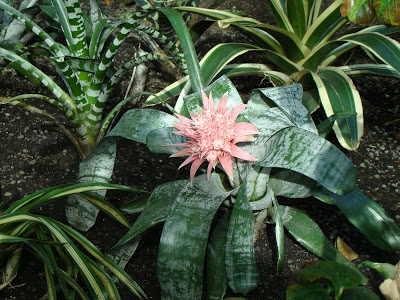 We had these growing in our yard in FL.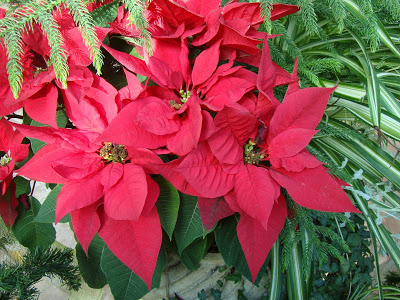 They had a whole 30 ft Christmas tree made out of poinsettias.