Our hotel in Anaheim was next door to the conference center
and just down the street from Disney Land.
This was Judi's third trip to a Disney park.. Mike's 9th..
My first trip to Disney World was with Mike on our honeymoon.
He's been a few more times than I.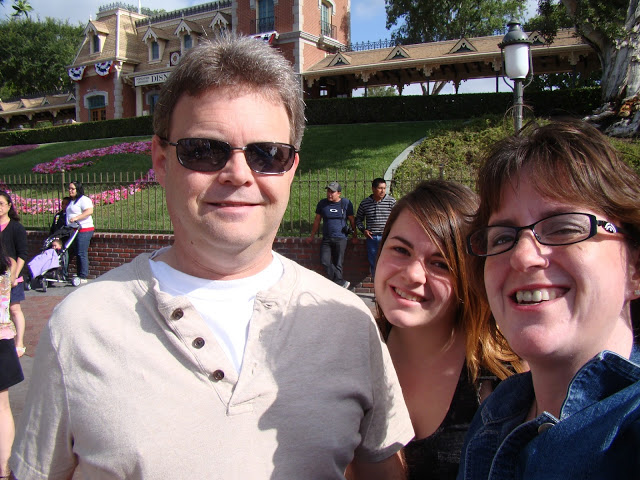 The two parks are a lot a like. We decided that the weather makes
Disney Land nicer.. but Epcot makes Disney World better.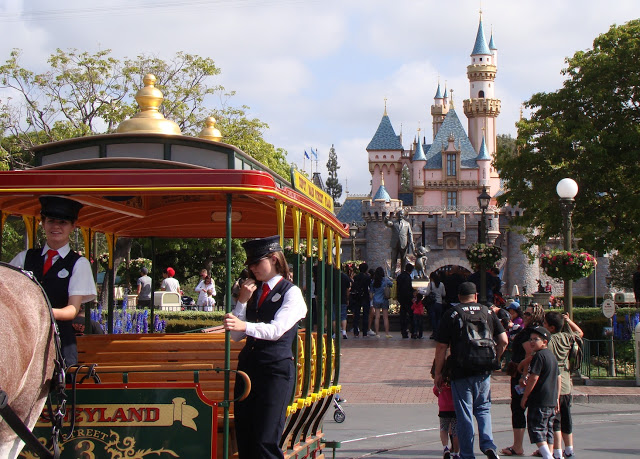 We actually went inside the castle for the first time…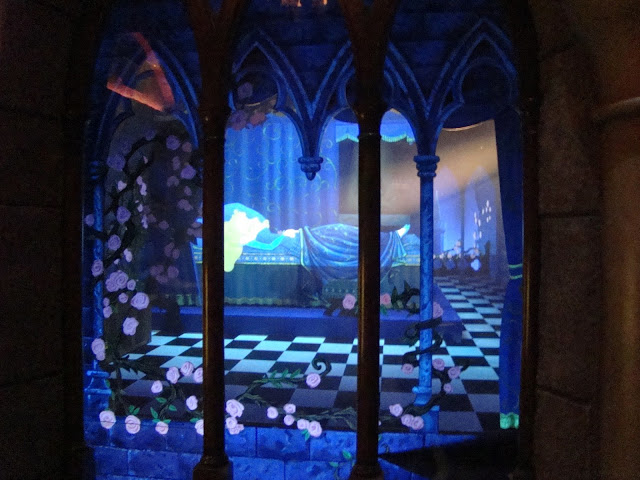 It was kinda cool.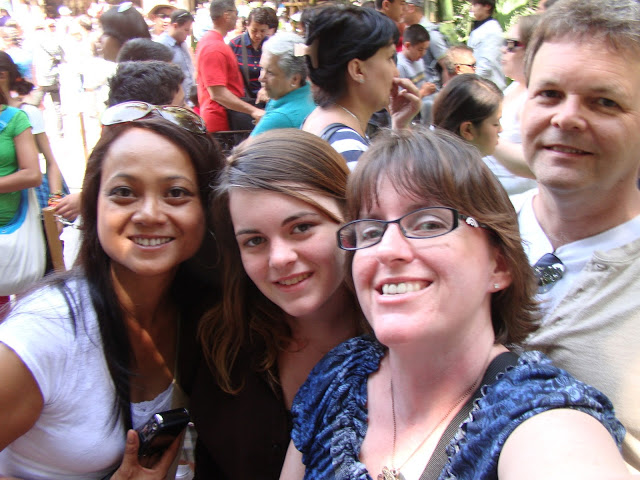 Savannah joined us for lunch at Shakey's
(Mike and Judi and I had their lunch buffet 3 times that week.)
then spent the rest of the day at the park with us.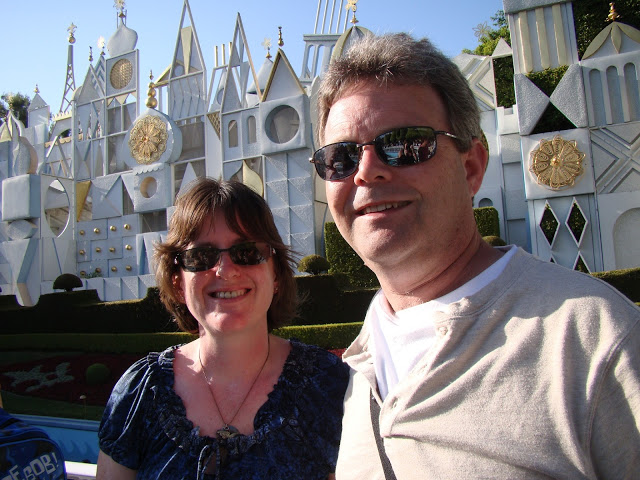 Waiting in line for "It's a Small World" ride.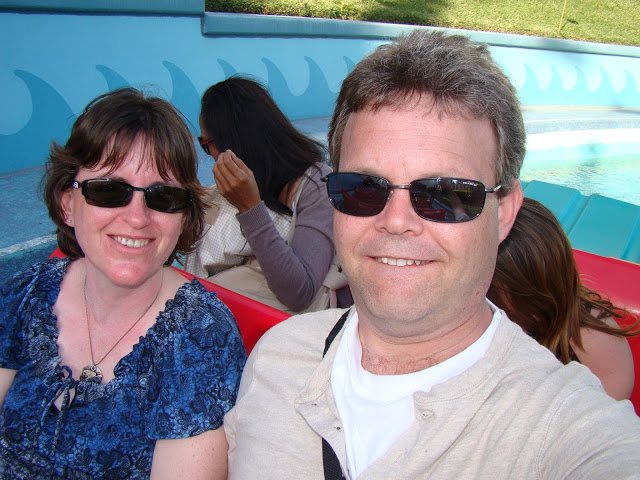 The girls ducking the camera.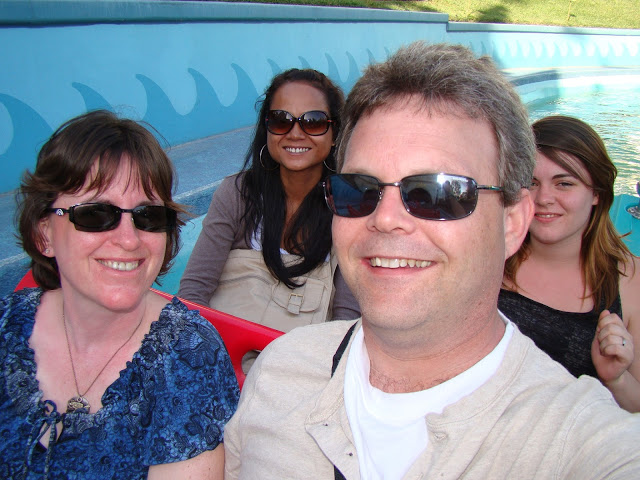 The girls joining in. Judi was so happy to have someone to ride with.
They hadn't seen each other since Judi was 6 months old.
I think they enjoyed getting to know each other.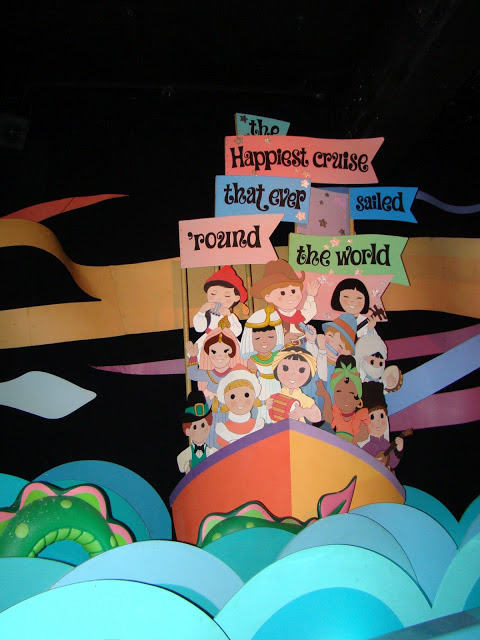 Mike and I like the quiet, boat rides the best.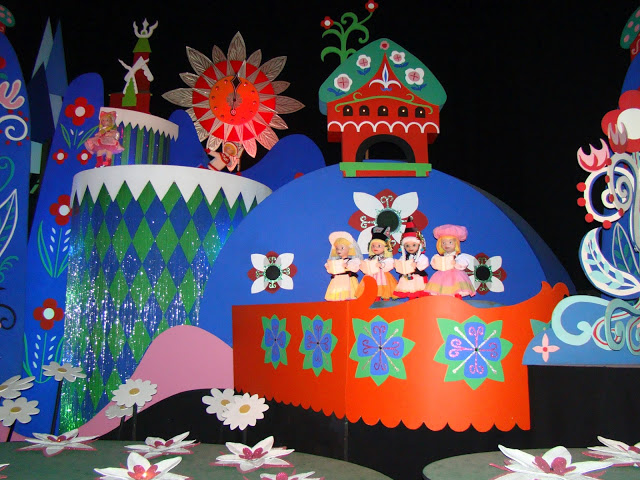 It's a small world after all..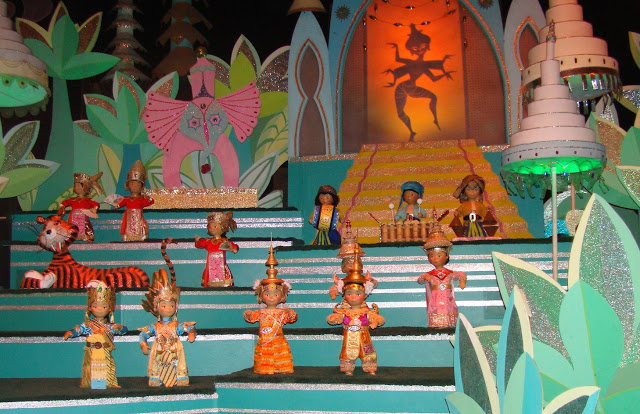 Glad we don't have to travel to Thailand to visit Savannah.
She got her U.S. Citizenship last year. 🙂
We had smoked turkey legs for dinner.. with plenty left over
for Savannah to take home to her dogs.
Love,
Jenny