Some of the first things that you learn when loosing a loved one is that the grief comes in waves and has many layers. 
Like a roller coaster there are ups and downs and you can't see what is around the bend. You just have to hold on tight and trust that Jesus will carry you through.


The only control you have is over the attitudes of your heart.. and those can be very difficult to manage.
I think the key is an attitude of submission; by faith His grace becomes sufficient in you as you acknowledge your weaknesses and allow Him to be strong in the midst of them (2 Corinthians 12:9).
Jesus led by example when He humbled Himself, made Himself nothing and "learned obedience" through the things He suffered (Philippians 2:6-8, Hebrews 5:8).
I've heard grief described as something that needs to be "embraced" in "small doses."  The significance of losing Joel is impossible to take in all at once. Each new week brings a new layer understanding that has to be worked through; new tears that need to be cried.
Through each small dose, I've survived by holding on in faith to the truths that God loves me and is with me.. and by trying to listen and obey as He leads.  I am always so thankful for His instructions.. especially through these night seasons (Psalm 16:7).


I continually recite to myself:
"Don't try to get out of anything prematurely.
Let it do its work so you become mature and
well-developed, not deficient in any way." (James 1)
Allow Jesus to perfect the "work" in you (Philippians 1:6)..
Rest "rooted and grounded in His love" (Ephesians 3:17)…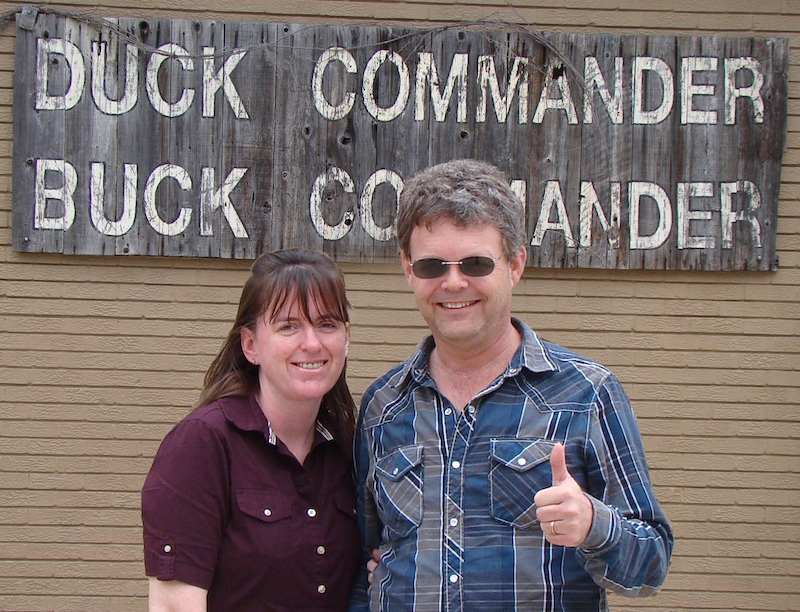 A rest stop on our way to Texas in May.
The last few weeks, the Lord has been slowly lifting a veil from my eyes; gently revealing His presence in the midst of my grief.  I am beginning to see what I only held onto in faith before.
Tuesday, as a new layer of loss unfolded before me, I saw the Lord as the One Who has been slowly exposing the layers of loss and pain; leading me through the grief of losing Joel.
Seeing Him there, knowing that I am not alone, knowing that He is with me meticulously working to direct me through my through my grief.. eases the pain a little. His gentleness and even His slowness speak of His lovingkindness towards me; they confirm that He is truly "gentle and humble in heart" (Matthew 11:29).
Seeing His capable hands at work in my grief gives me hope. Hope that He is leading me through these painful places with a peaceful end in mind. Hope that I will find healing in His wings, rest in His shade, and a crown of life at the end of this difficult race.
Revelation 21:3-5
And I heard a loud voice from the throne saying,
"Look! God's dwelling place is now among the people, and He will dwell with them. They will be his people, and God Himself will be with them and be their God.

'He will wipe every tear from their eyes.
There will be no more death' or mourning or crying or pain,
for the old order of things has passed away."

He who was seated on the throne said,
"I am making everything new!"
Then he said, "Write this down,
for these words are trustworthy and true."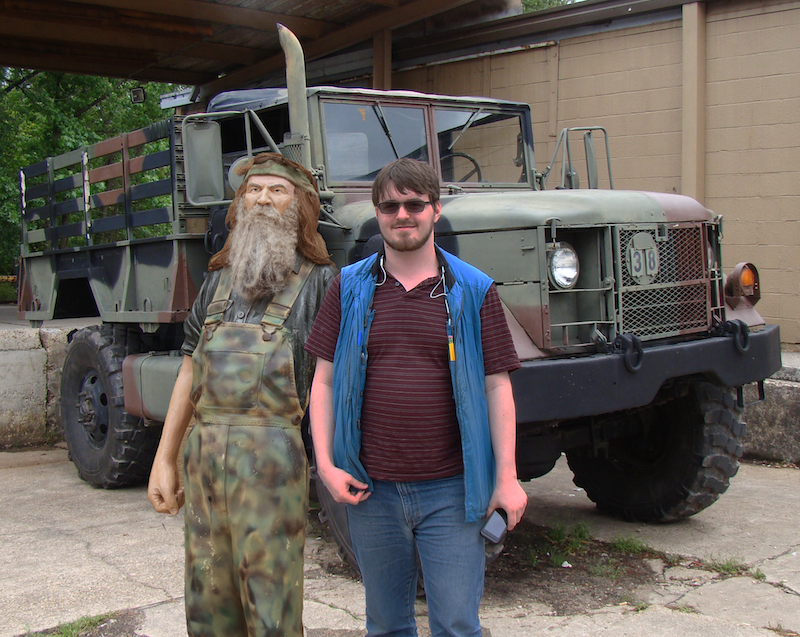 And then we'll be truly "Happy, happy, happy."
With eyes of faith learning to see Jesus,
Jenny