I decided this dresser needed a little something.
Wana come play with my rock sculpture?
I shopped around the house and garage
to find some more rocks and things to add to my fireplace.
The kids got the drift wood as a gift from one of their friends years ago.
I don't think they want it anymore.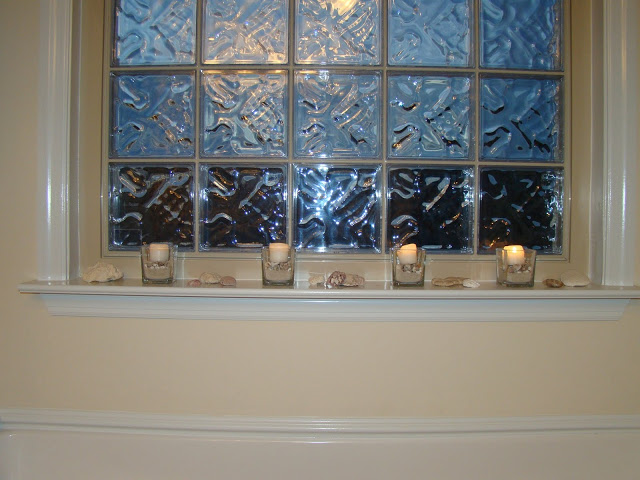 These candle holders were half off at Hobby Lobby this week.
I used them to display my sand and shell collection from FL.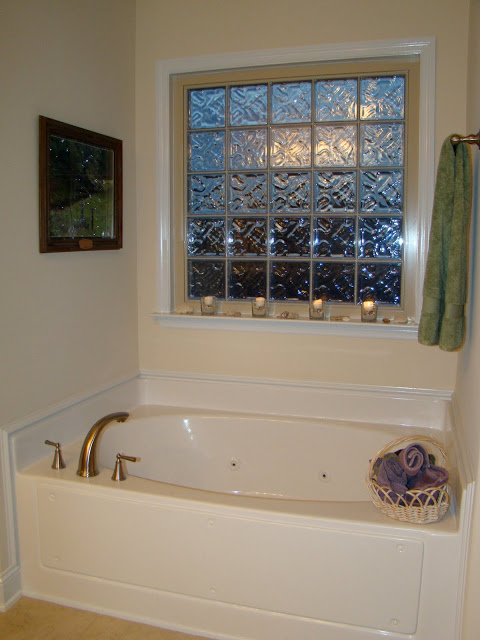 I love the way my Texas photos look in the bathroom.
It's the one room that I can't look out the window to the lake.
They are like little windows into TX.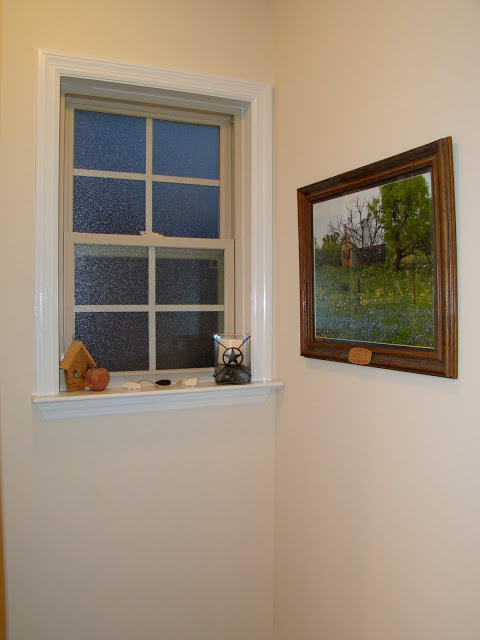 Another window ledge for rocks and shells.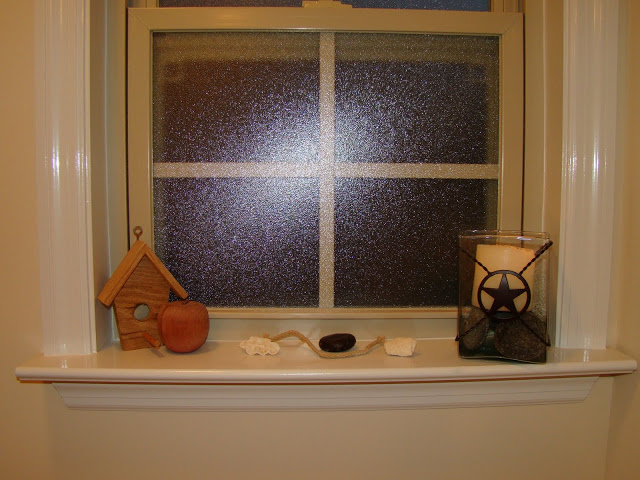 This is the window we used to sneak into the house when it was being built.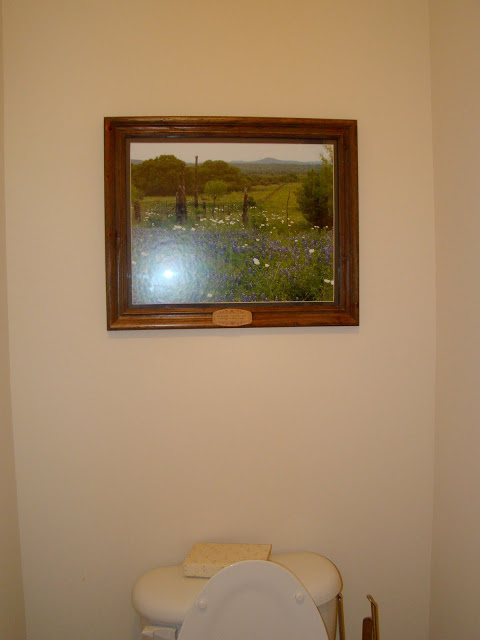 I think Mike gets to look at this one more than I do.
I have one last window scape to share with a new scripture photo
and photos from our trip to DC in mason jars over my kitchen sink.
Love,
J