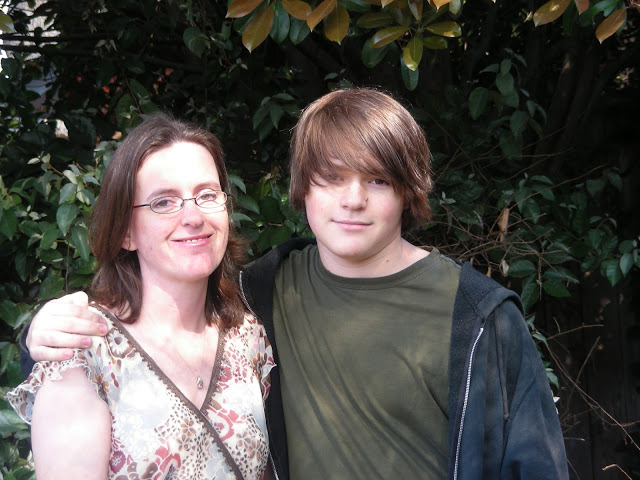 3/23/08   Favorite picture of Joel and I.
Living in different states from my family has motivated me to take family photos, scrapbook and eventually led to starting this blog for my sisters and Mom in December 2007.The very first time we moved out-of-state was to Thailand.  Josh was 8 months old.. we didn't have e-mail, blogs, cell phones or even a computer; by the time we got a letter the news was at least 3 weeks old. Long distance calls were a rare treat.
Pictures, Facebook, blogs.. etc. are such a blessing. Each helps take away some of the sting of living apart.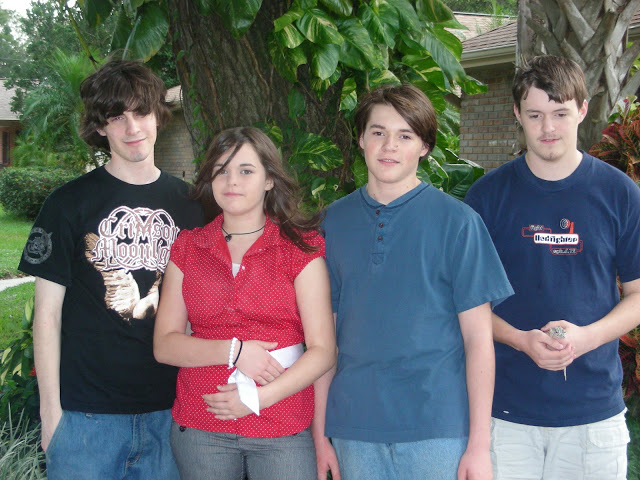 Favorite picture of all four.  September 30, 2007
I shared one of my poems in my very first blog post. I looked back through my poems today and found an older one that I hadn't posted before. I wrote it on April 19, 2006.

Where do I run to?Where do I run to?
Where do I hide?
Where do I go
When all that I am is tried?

I run to my, Father,
Creator of all things.
There I dwell safely
Under the shadow of His wings.

By my God I can run on a troop.
I can jump over a wall.
In His strength
I can do it all.

Alone I am weak,
Afraid I will fall.
But He will never leave me
Abandoned in the call.

His sweet Spirit
Trains my hands for war.
A war of compassion that
Leaves me hungry for more;

More of His presence,
More of His love,
More of His promise
Come down from above.

I will rest secure
In the work He has done.
It's by the power of His Spirit
That the battle is won.
I am still running into Jesus' arms for strength and respite; praying daily for more of His grace and anointing; for wisdom in how to walk until the battle is over and I run one last time into His everlasting arms.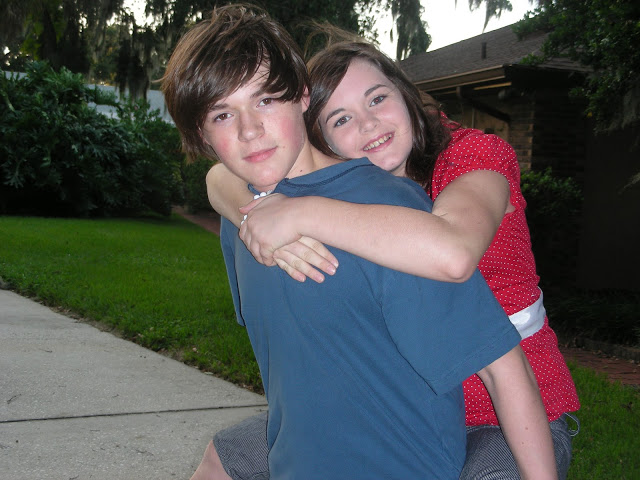 Happy Mothers Day!
Love,
Jenny