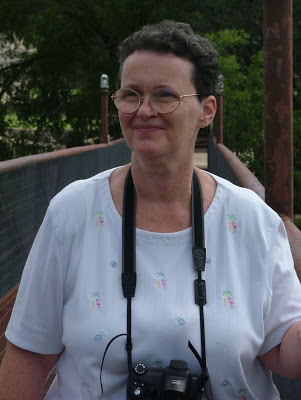 This is my mom and the mastermind of the Mo Ranch Family Reunion
working on her next scrapbook album.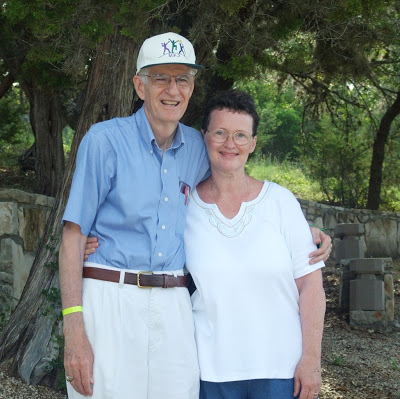 This is my mom and dad. They've been happily married for many, many years.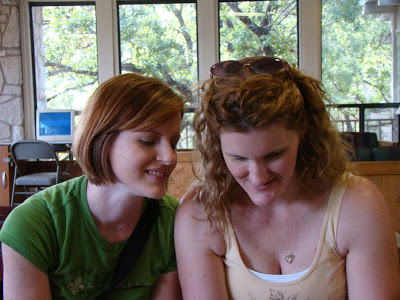 These are my sisters. Looks like they have a secret.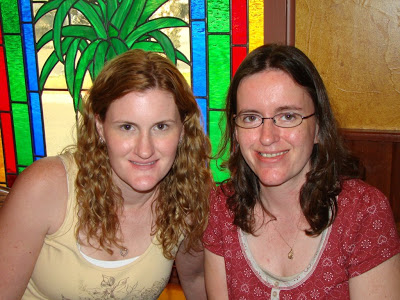 This is Courtney and I on her anniversary date.
She and her husband let Mike and I tag along so I could eat real Tex-Mex;
we've moved to a part of the country where no one knows what that is. 🙁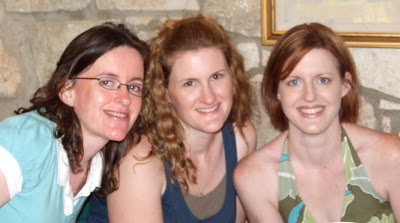 Here are the three of us.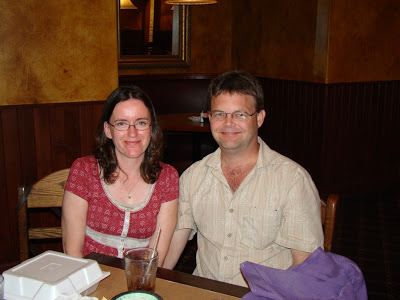 Here are Mike and I. The food at Mamacita's was wonderful!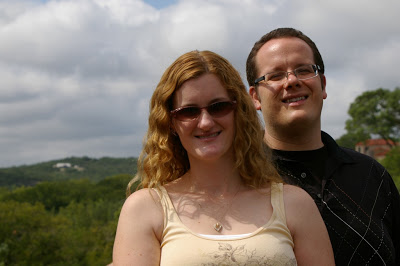 Courtney with her husband Allister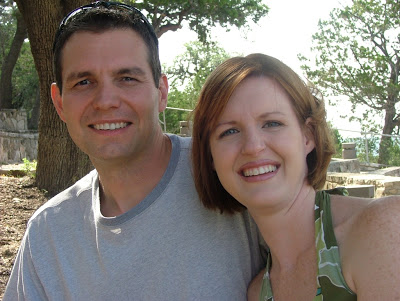 Wendy with her husband Chris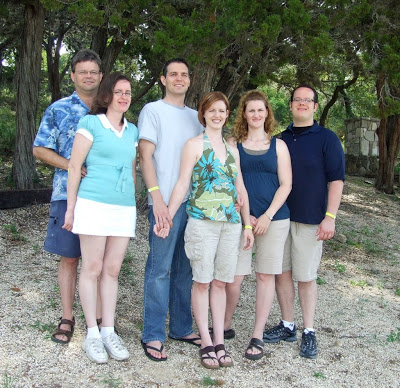 The six of us on blue photo day.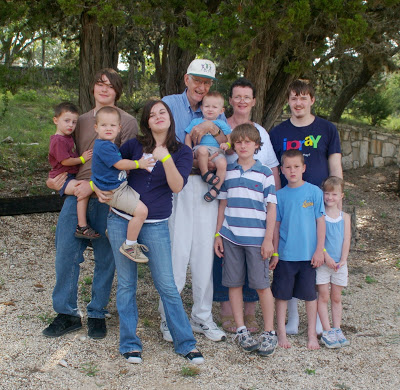 The grand finale photo with all the grandkids
except the oldest who started college and couldn't come to the reunion.