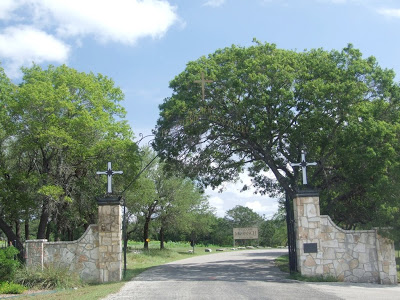 Welcome to Mo Ranch
Mo Nature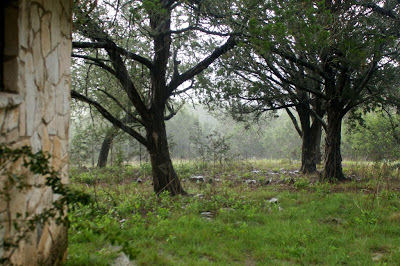 The Rain
We were a little worried when we first got there and it was a cold, rainy August day.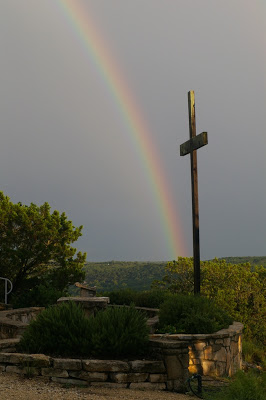 The Rainbow
The promise of sunny days to come.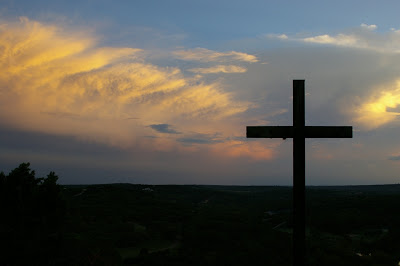 The Sun Set
The Morning After the Rain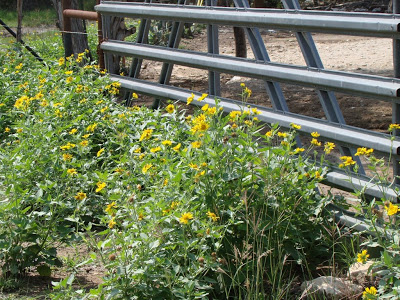 The flowers are happy.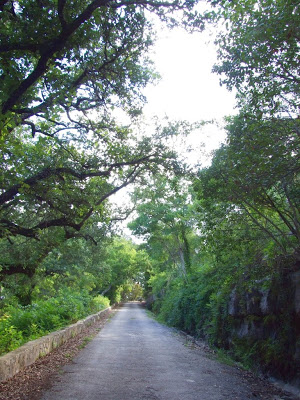 The Lane
I should take more vacations with my family of photographers.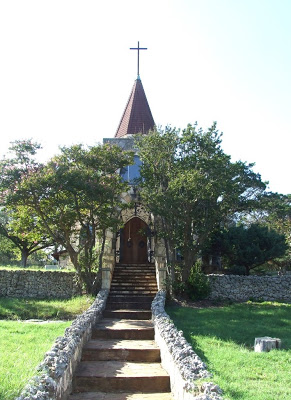 The Chapel.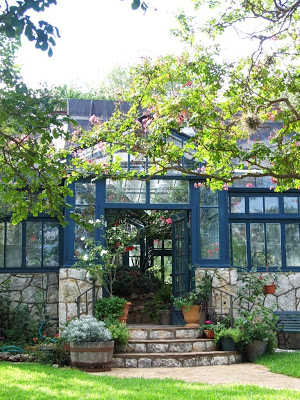 I love this green house!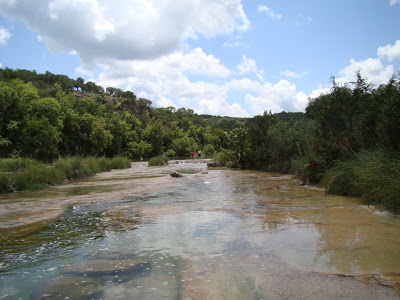 The Guadalupe River
This is where the a lot of the fun's at as you will see in my next blog.
We're hosting a youth movie night tomorrow night.
Hopefully it won't be too long before I get to catch up on my bloging.
Love,
J