Mike and I had a nice get way to Joe Wheeler State park last weekend.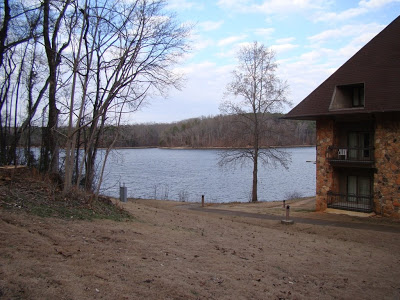 The grounds were beautiful.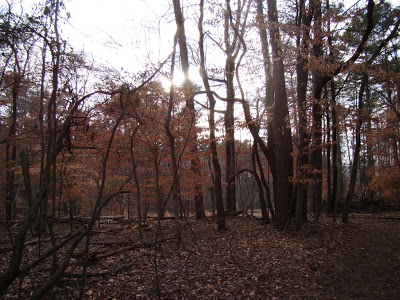 It was a really nice sunny day… not as warm as home but we survived.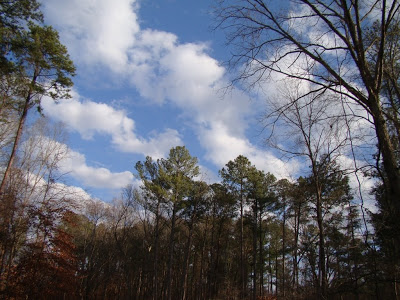 Here's my attempt at self photographing..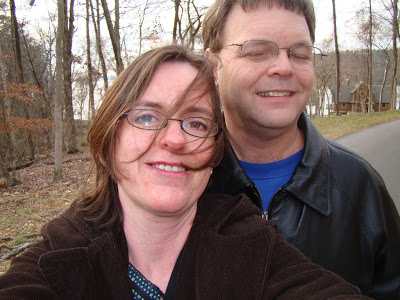 I thought these huge mushrooms were cool!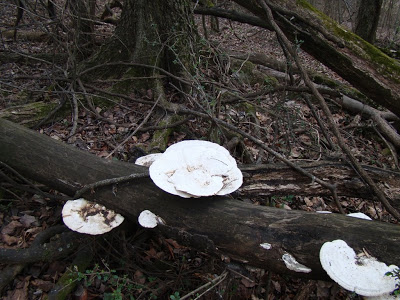 We saw about 14 deer. A group of about 6 stood by while we were on our walk.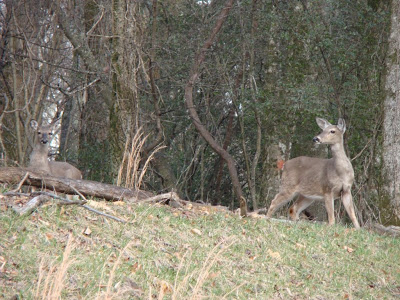 The marina was the big deal there.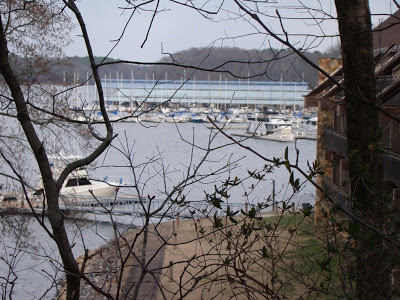 Too bad we don't have a boat. 🙂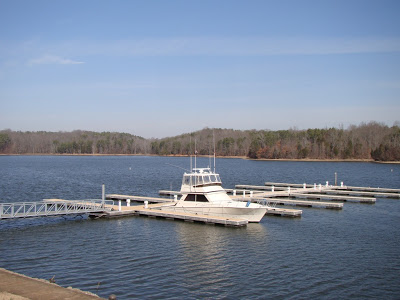 This was outside our window.