This week has just been beautiful.
Weather in the high 60's and yesterday it got up around 70.
We couldn't stand spending all week inside so we got out and met some good friends
that we met originally in FL in Cullman at a covered bridge there.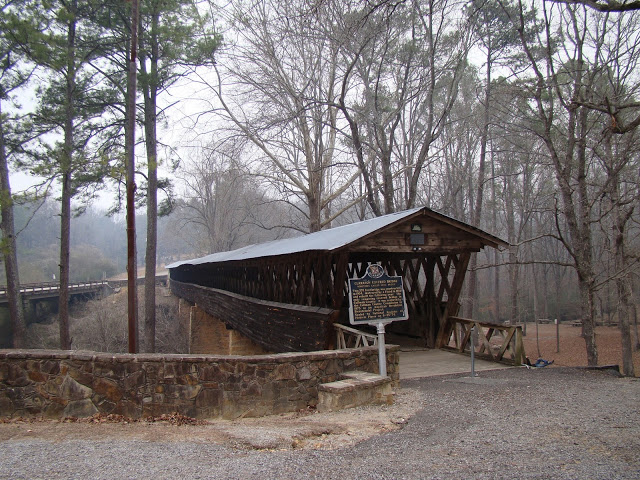 The bridge was built in 1904.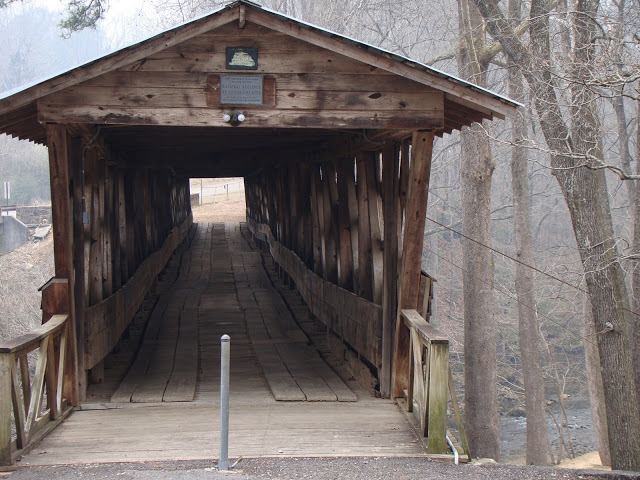 Just beautiful.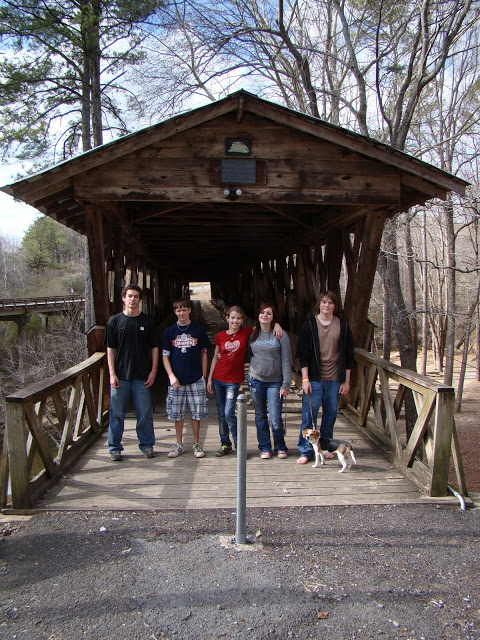 Houston, Holden, Abbey, Judi, Joel and Zoë
Kids had a grand time hiking and playing hide and seek.
And we moms enjoyed just sitting and talking in the fresh air.