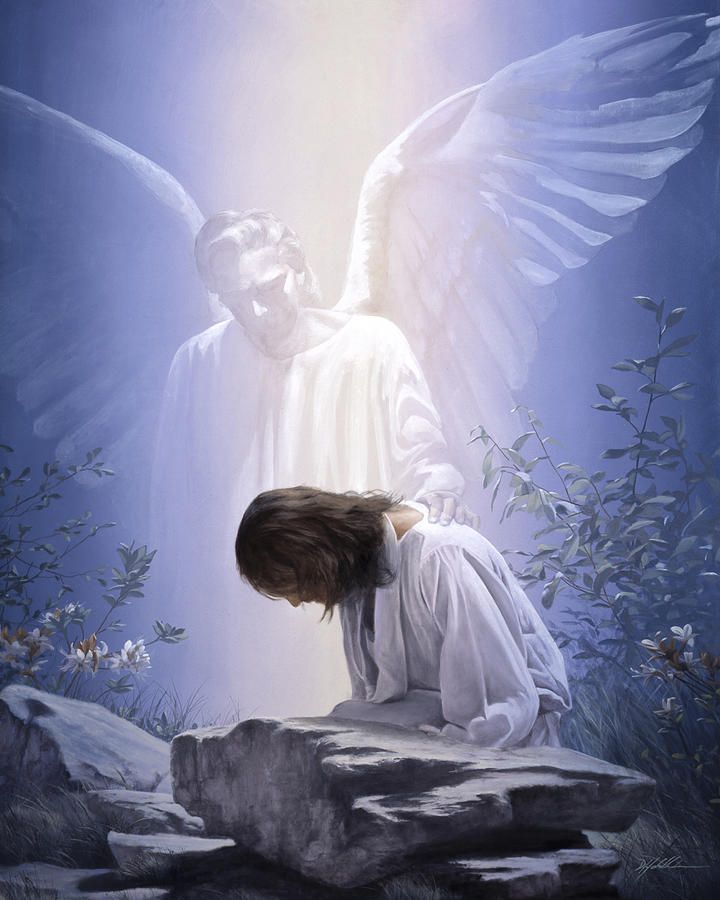 My favorite verses have become the ones where Jesus struggled with suffering… because through them I know I am not alone, I am not abandoned, I am chosen, I am loved.
He took with Him Peter, James, and John, and began to be deeply troubled and distressed. Then He said to them, "My soul is consumed with sorrow to the point of death. Stay here and keep watch." – Mark 14:33-34
Jesus gave into the sorrow.. He allowed it to consume Him to the point of death. And turned to "Abba, Father," to Him who "all things are possible for."
His friends… fell asleep.
He prayed the same thing again.. and again. – God never tires of hearing our prayers.
Until a few weeks ago, I believed this was the only time Jesus gave into His sorrow. However I recently realized that the trouble Jesus felt and tears He cried at Lazarus' tomb are connected to the trouble and deep sorrow at the garden of Gethsemane. In the chapter following Lazarus' resurrection Jesus told Philip and Andrew:
"Now My soul is troubled, and what shall I say? 'Father, save Me from this hour'? No, it is for this purpose that I have come to this hour. Father, glorify Your name!' … After Jesus had spoken these things, He went away and was hidden from them." – John 12:27-28, 36
It's okay to struggle… to be troubled… again and again… as you face your sorrow and turn to the Father, submitted to His will and longing for Him to be glorified. And it's okay to disappear from the crowds. Jesus did more than once. 
It's also okay not to feel all better even when the comfort comes directly from Heaven:
Then an angel from Heaven appeared to Him and strengthened Him. And in His anguish, He prayed more earnestly, and His sweat became like drops of blood falling to the ground. – Luke 22:43-44 
His sweat became like drops of blood while earnestly praying in anguish AFTER an angel from Heaven appeared and strengthened Him. Heaven's comfort didn't make everything okay. It didn't take away the suffering. It appeared and strengthened Him in the midst of it.
During the days of Jesus' earthly life, He offered up prayers and petitions with loud cries and tears to the One who could save Him from death, and He was heard because of His reverence. – Hebrews 5:7 
We are heard because of our reverence. Loud cries and tears do not disqualify us. They are not a sign of a lack of faith. We pray to the One who is able but not always willing to save us and our loved ones from physical death. Suffering and being separated from those we love causes anguish. Even Jesus asked why:
"My God, My God, why have you forsaken Me?"
We are not alone. We are not abandoned. We are chosen. We are loved.
Therefore, as God's chosen people, holy and dearly loved, clothe yourselves with compassion, kindness, humility, gentleness and patience. – Colossians 3:12