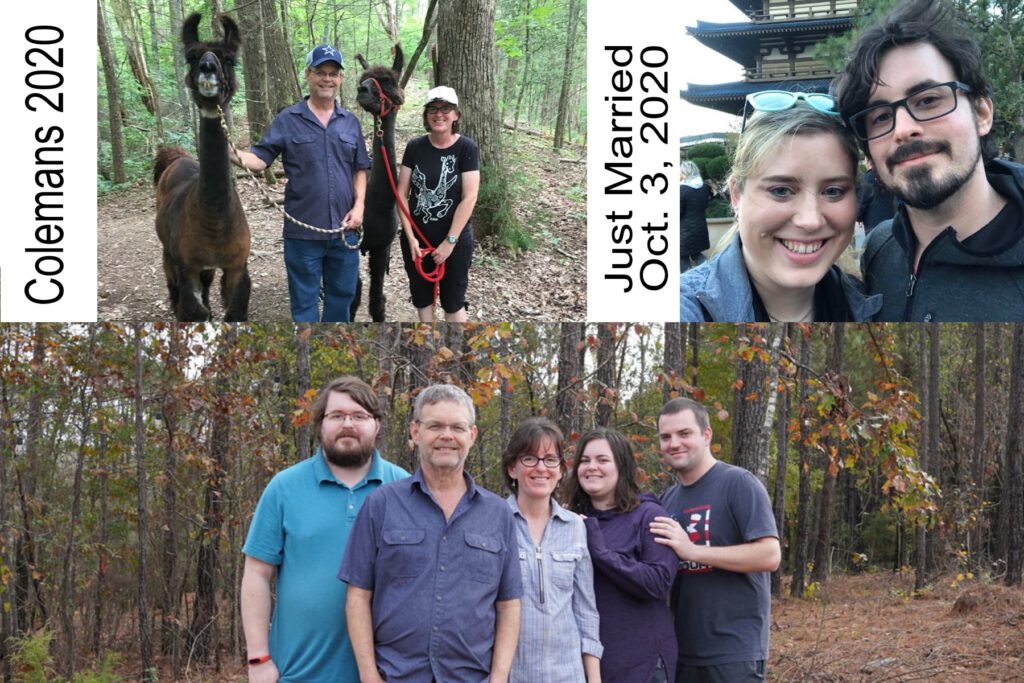 I was pouring out some pent up emotions (and tears) in prayer on my walk the other day. I noticed I'd been trying to live bootstraps pulled up, marching forward right over my heart. I know that is not the Father's heart towards me, so I decided to declare the truth to my heart by praying through Psalm 23. When I came to "my cup runs over," I "looked" inside my cup. It was empty. A tear plopped into my empty cup..
How are you? Are you taking your cares to the Shepherd of your soul? Are you speaking truth to your heart? Are you seeing Jesus rightly? Are you taking time to sit at the table He has prepared for you in the presence of your enemies? Are you allowing Him to fill your cup?
I asked the Lord, what had He prepared for me? What was at the table? Why was my cup dry? These verses came to mind:
And He took the bread, gave thanks and broke it, and gave it to them, saying, "This is My body, given for you; do this in remembrance of Me." In the same way, after supper He took the cup, saying, "This cup is the new covenant in My blood, which is poured out for you. – Luke 22:19-20
Jesus humbled Himself, suffered and died that we might eat and drink of Him. He is the sacrifice prepared for us in the midst of our enemies.
"I am the living bread that came down from Heaven. If anyone eats of this bread, he will live forever. And this bread, which I will give for the life of the world, is My flesh." – John 6:51

On the last and greatest day of the feast, Jesus stood up and called out in a loud voice, "If anyone is thirsty, let him come to Me and drink. Whoever believes in Me, as the Scripture has said: 'Streams of living water will flow from within him." – John 7:37-38
Jesus is our Spring of Salvation; a flowing source of salvation that the thirsty can return to again and again.
Isaiah 12:2-3
Surely God is my salvation;
I will trust and not be afraid.
For the LORD GOD is my strength and my song,
and He also has become my salvation.
With joy you will draw water from the springs of salvation.
Jesus' sacrifice and invitation to come eat and drink of Him is very good news to those who are thirsty and willing to come. Will you draw water with joy from our Spring of Salvation with me?
May you feel His loving embrace this Christmas,
Jenny